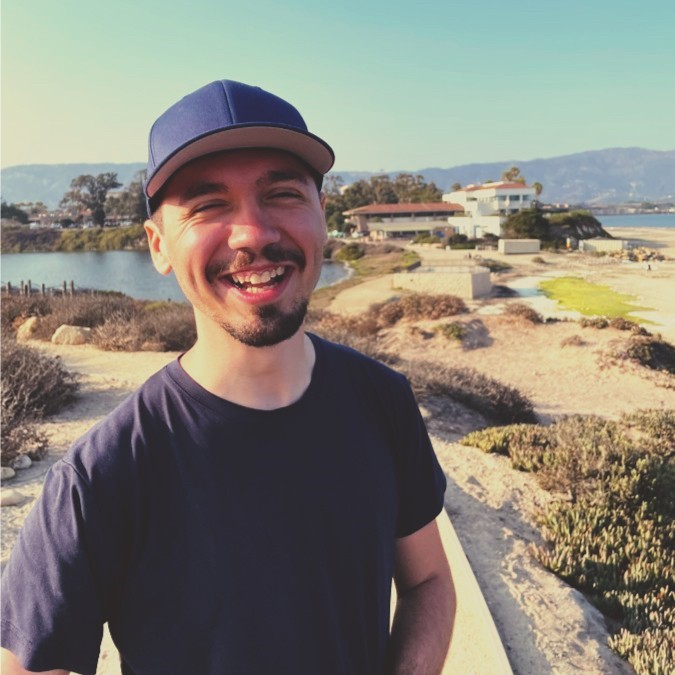 Digital Nomad Expo Founder and Host | Founder of DNA USA | Growth Hacker
Erkan is the founder of many successful businesses, initiatives, and events. He worked closely with ministers of several countries on building digital nomad visas, creating digital nomad communities, and changing the way tourism is perceived by governments and hosting countries in general. His ultimate goal is for digital nomads not to be seen as tourists but as integrated temporary residents in every country they stay in. He founded the Digital Nomad Association USA to bring together American remote workers who can help each other grow and experience unique adventures together, share their stories and spend more quality time with the community. Additionally, within the Digital Nomad Association USA, Erkan together with other digital nomads is hosting workshops for people who are interested in gaining skills in order to find a remote job and help them network with other remote workers to achieve their goals and travel the world. At the Digital Nomad Expo, Erkan is aiming to be as useful as possible to the community and the world by bringing the countries, cities, remote workers, locals, businesses, startups, and anyone who really cares about people's freedom and wellbeing through digital nomad lifestyle.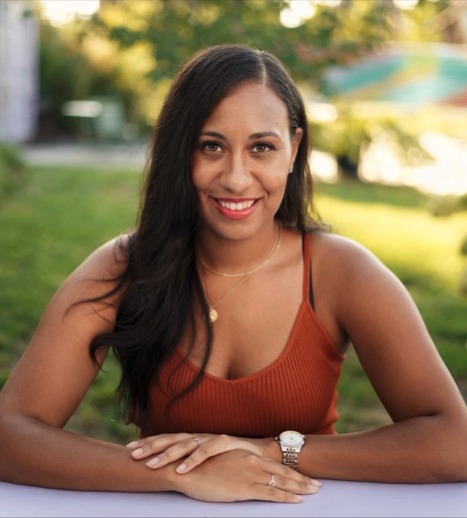 Shannon Morales is a proud Afro Latina, mother of 3 daughters, and social entrepreneur. She started her first company, Tribaja, after experiencing unconscious bias in the workplace. Tribajas double-sided marketplace connects pre-vetted diverse talent with inclusive tech companies.
By combining "tribe" and trabaja, the Spanish word for "work," Tribaja is a name that reflects the business' shift into a "community" of people with an interest in tech & startup careers, including an active Slack group. Shannon realized that other recruiting platforms are built exclusively upon acquiring clients. Instead, she focused on Tribaja's ability to develop & upskill the community before all else.
Shannon has successfully scaled Tribaja to a global tech talent network that propels the growth of companies such as Lyft, Microsoft, Comcast, and many more. Her most notable accomplishments to date include being named Hispanic Business of the Year in Philadelphia, making Forbes Next 1000 small businesses list, and expanding to her second sales office in Richmond.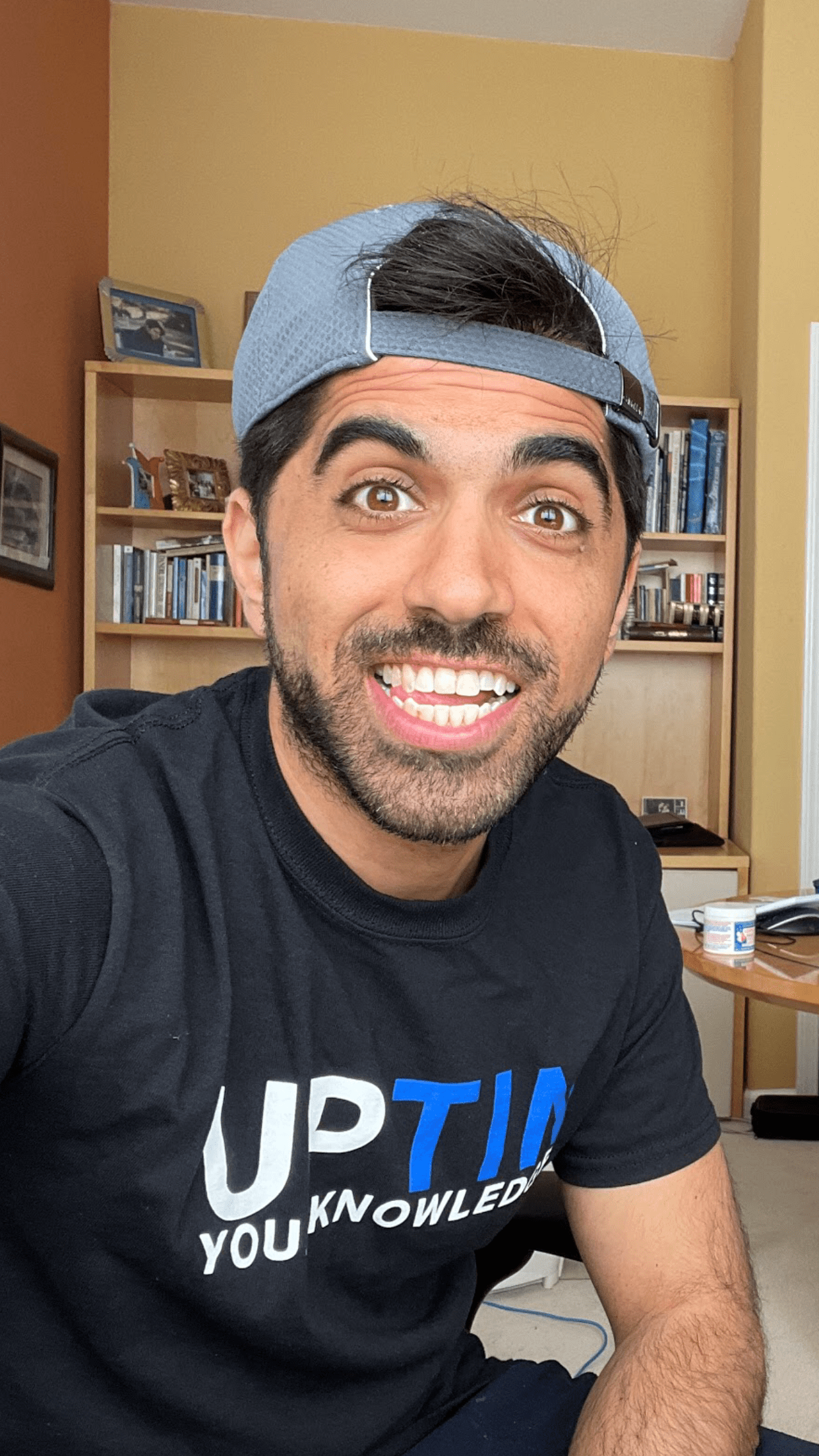 Journalist & Content Creator


Uptin is a journalist and coach based between Dubai and Los Angeles. Today, he makes videos for YouTube, Facebook, TikTok and Instagram about Tech, Money & Cultures to his combined audience of 1.3 million followers. He's reported for MTV News in New York and CNBC International across the U.S, Europe and Asia, primarily covering business, tech, and more. He's lived and worked in New York, Singapore and Hong Kong, - Coaching clients including C-Suite Executives and startups including for Agoda, Draper Startup House, The Great Room, Bud Communications, Engage3, and more. - Reported for MTV News and CNBC across live television and digital platforms. - Uptin has interviewed hundreds of executives and experts across various platforms, including television, CNBC.com and for digital videos. - Hosted and produced videos amassing more than 100 Million views across YouTube, Facebook, Snapchat, Instagram & more. - Hosted three half-hour documentary specials which aired globally on CNBC and played in-flight entertainment on United Airlines, American Airlines, Emirates, Qatar, Lufthansa, and Cathay Pacific. - Interviewed Serena Williams, Gary Vaynerchuk, Bill Nye, Piyush Gupta (DBS CEO), Wang Xiang (Xiaomi President/Acting CFO), Craig Smith (Marriott International Asia CEO), Taavi Roivas (Estonia's Former Prime Minister), Jason Calacanis (Angel Investor), Changpeng Zhao (Binance CEO).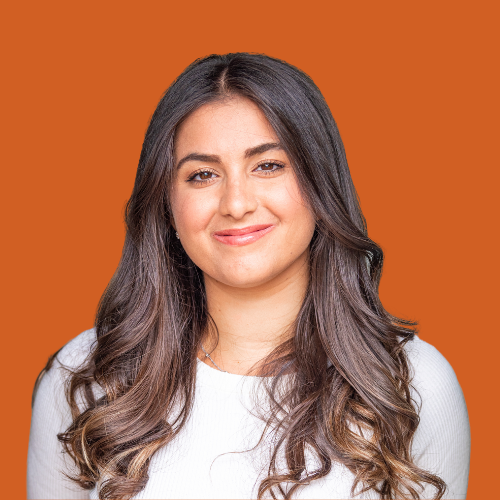 Gen Z Work Futurist / Community Builder / Director of Growth & Marketing @Café (YC)
Danielle Farage is a Gen Z Work Futurist, elevating consciousness at the intersection of identity, culture and work. After Content Marketing & Building Community for several startups in the HR Technology Industry, at 23, she became the Head of Marketing at a Y Combinator-backed startup. Danielle also serves as the Co-Organizer for the Future of Work Community on Upstream. "As an older member of Gen Z, I believe that the voice of my generation needs to be included as we "Reimagine Work." It is this belief that inspires Danielle to continue creating content (amassing 1M+ views), speaking (80+ panels, podcasts, and conferences) and building communities (of 5000+ members), that help bridge the gap between leaders & talent to create more inclusive, equitable and dynamic cultures.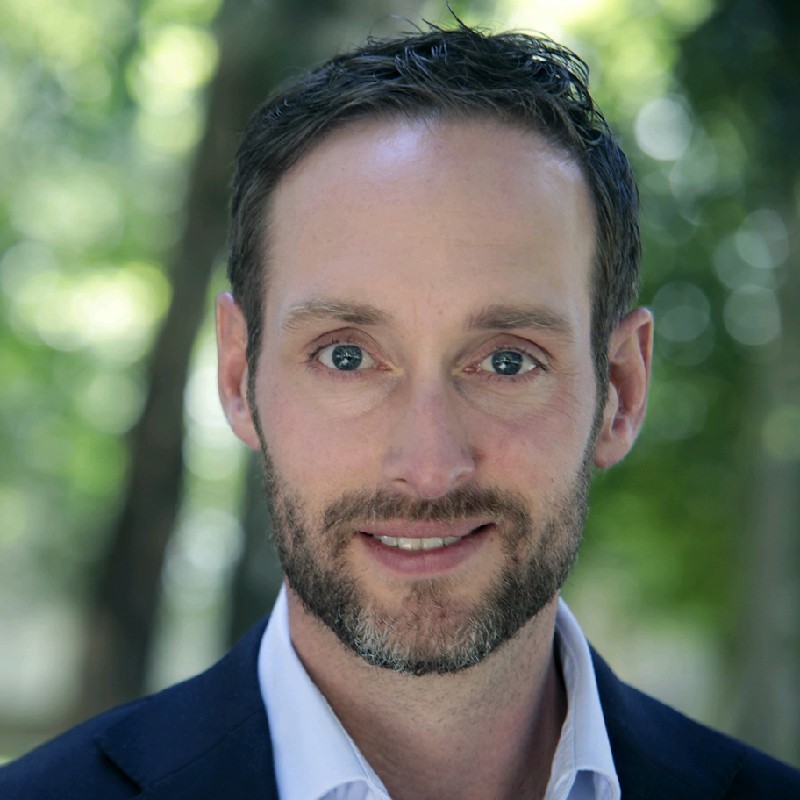 Co-founder Webpower Adria | CROP | DNA Croatia
Jan de Jong moved from the Netherlands to Croatia in 2006 at age 22, where he founded his first business, M+ Group. Today, M+ Group has a listing on the Zagreb Stock Exchange, employs over 10.000 FTE and is among the largest employers in the region In 2016, Jan made a successful exit from M+ Group, after which he founded Webpower Adria. Today, Webpower Adria is the leading Email Service Provider in the region. Webpower Adria is proud to be among the first companies in Croatia to introduce a 4-day work week. In 2020, Jan became known as the person who initiated the introduction of a "Digital Nomad Visa" in Croatia when he wrote an open letter to Prime Minister Plenković on LinkedIn, asking him for his kind consideration to introduce such visa in Croatia. On January 1st, 2021 – Croatia officially became the 2nd country in Europe and the 7th country in the world to welcome digital nomads, having changed both the Alien Act and the Tax law. In 2020, Jan also co-founded the company "Crop" through which Jan aims to bring the Dutch high-tech agriculture technology to Croatia with the goal to make Croatia less dependent on importing food and ultimately to help turn Croatia into a food-exporting nation again, like it once was. Jan is 37 years old, married and a father of 4 children. Jan is a strong believer that positive change in Croatia will not come from politics but will come from its entrepreneurs – and he is a proud member of that exciting community.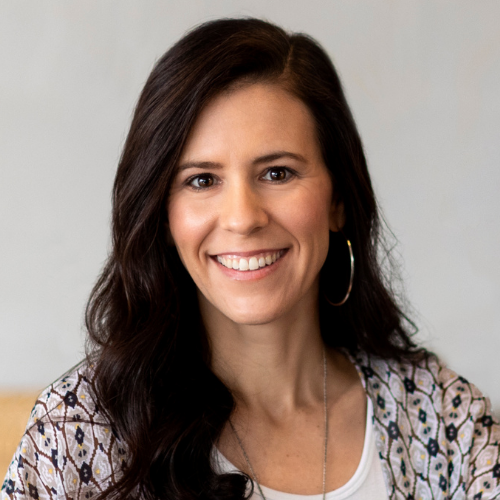 Remote Work Productivity Consultant


Ali Pruitt is a Remote Work Productivity Coach tackling the #1 struggle keeping remote workers from fully enjoying the freedom and flexibility of remote work…unplugging from work. Since 2017 Ali has been traveling and working remotely, employed and self-employed, while also recovering from burnout. She understands the unique challenges that come with remote work. From managing your time, your freedom and yourself to creating healthy boundaries to avoid burnout, Ali has techniques and mindset coaching that has already helped hundreds of remote workers all over the world to unplug feeling accomplished and enjoying their fully remote lifestyle.